Helping community banks thrive for 50 years
An experienced service team

30+ staff at your service

Solid & innovative products

Portfolio comprised of 120 products

Numerous coverage solutions

Trusted by 210 banks and 185 agents

Full suite of employee benefits

Customized to fit employer needs

Dedicated service teams

Provides guidance to explain employee benefits

Innovative Technology

Simplified employee benefit administration
Delivering coverage solutions to neighboring states
Mid America Banking Insurance Services, or MABIS, offers bank insurance products and Safety Group memberships to community banks throughout the Midwest.
About MABIS
See what we're about.
"IBIS has been a real asset to our agency by providing products and training to our staff that would be tough to get elsewhere. The people at IBIS are easy to work with and efficient in answering questions on tough issues."
Steven M. Hoskins, PMC Advantage Insurance Services, Inc.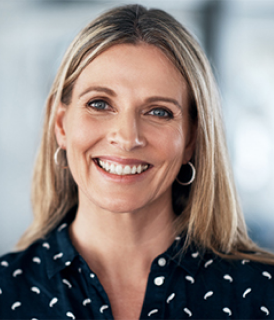 Customer Service
IBIS Representative
Let's talk
General inquiries
(800) 532-1423 • Contact
General inquiries
(800) 532-1423 • Contact
More from IBIS
News
Working Through a Breast Cancer Diagnosis
Read More